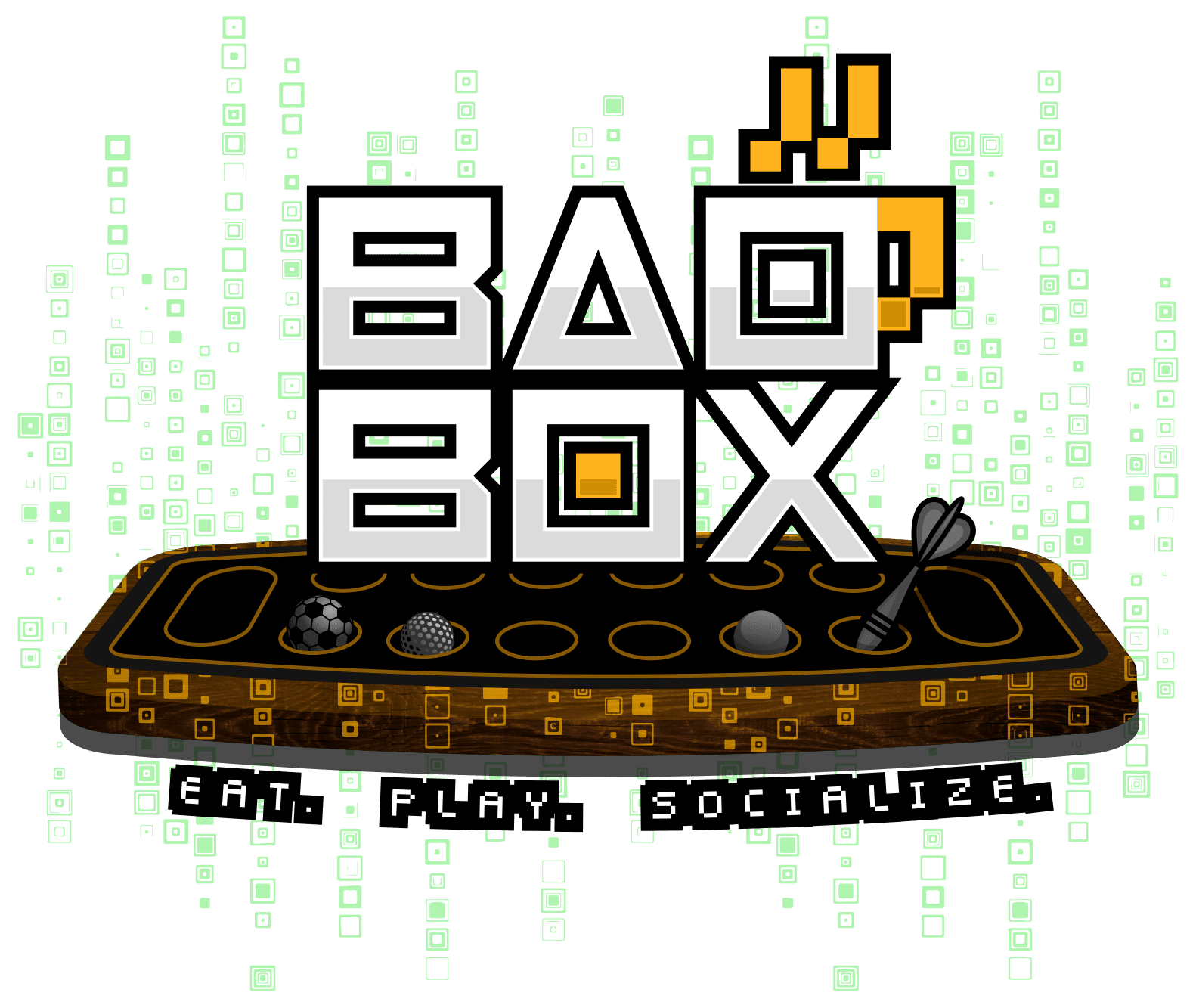 WELCOME TO OUR VIBE:
Our initial roots are of a board game café; we opened doors in December 2017 with the idea being to have a different food and beverage experience in Nairobi. 5 years on after bringing countless demographics together to bond over board games, comedy shows, quiz nights and even Dirty Bingo, we felt it was time to evolve from the gaming era of yesteryear's, jumping ahead of the present and straight into the future to get people to bond even more.
The new generation of gaming has taken sports and put a twist on them; a technological twist. We also have digitized the traditional modem operandi by implementing RFIDs and a mobile app to reserve tables, order food and drinks and book your games.
The space still stays true to our original ethos and our Kenyan heritage runs deep in all the games, décor and events.
KARIBU TO THE HOME OF FUN